Our Services.
At Allied Title & Escrow, our team of industry experts and attorneys have over 30 years of experience. We provide residential and commercial services throughout all counties of VA, DC and MD. We strive to provide the highest level of service and will handle all aspects of the settlement process including the title search, title insurance, manage all monies in our escrow accounts and conduct the actual closing / settlement. Experience a closing experience unlike any other at our beautiful offices or we will come to you for convenience!
Close Anywhere & Anytime!
Not available to sign at our office? Not an issue. We will send a licensed title agent to close ANYTIME and ANYWHERE for your convenience.
Online / Virtual Closings
We are one of the few title companies in the country who provide online virtual closings. VA is one of two states that has been approved for this service to date and more states will eventually come on board. CLICK HERE to learn more about our online closing experience.
Rated 5 Stars by Customers
Our customers rate us 5 stars on Google, Facebook and Yelp. To see actual customer reviews CLICK HERE. We are always looking for feedback from customers on how we can improve our settlement experience. Our goal is to Get it Right, Not Be Right!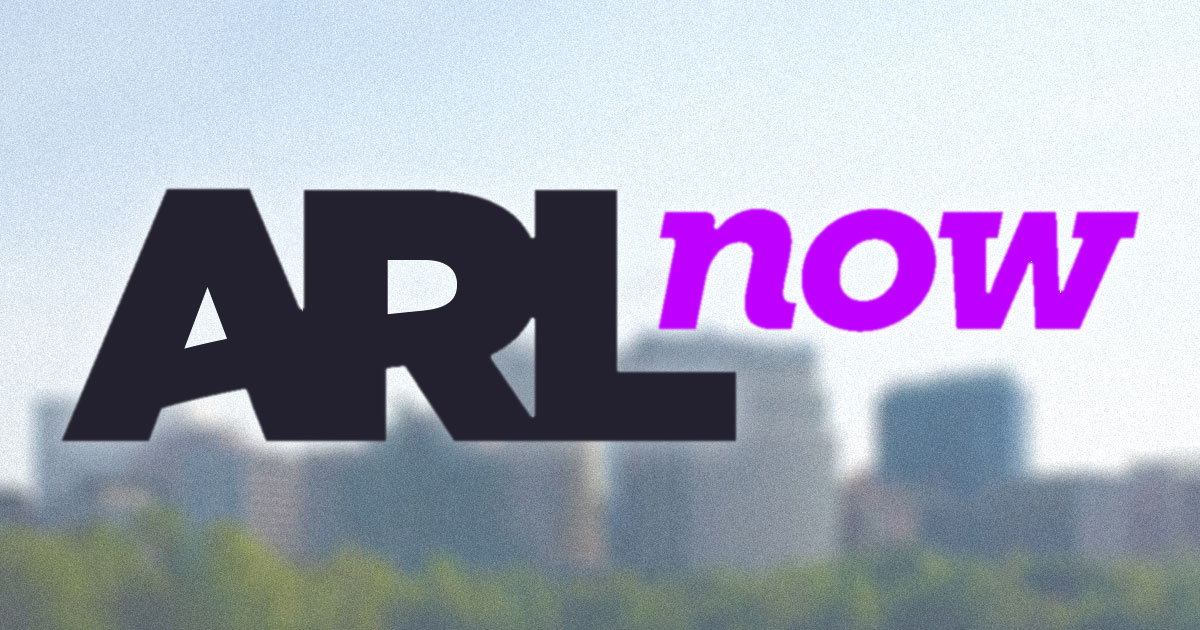 Read our Bi-weekly column!